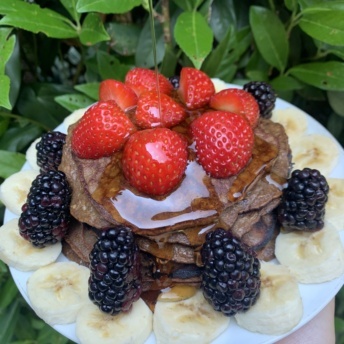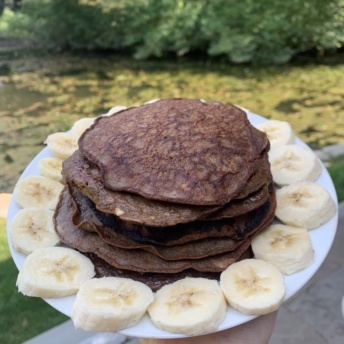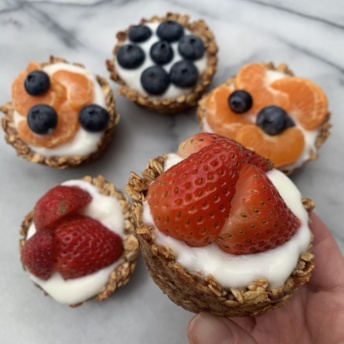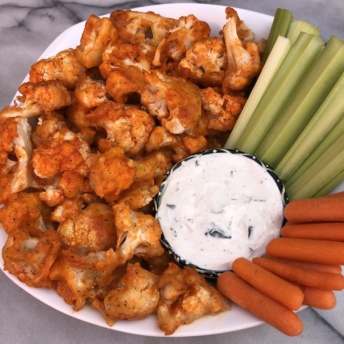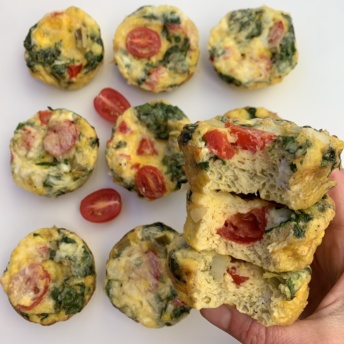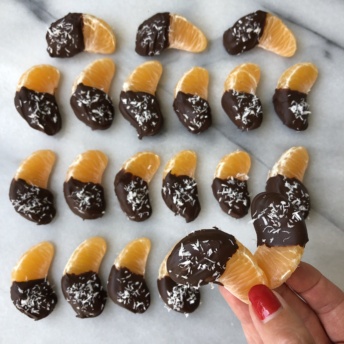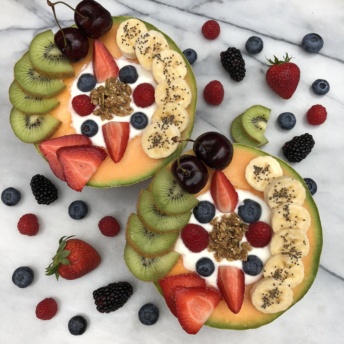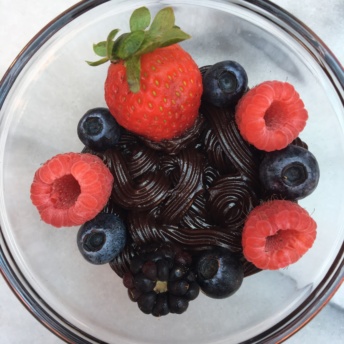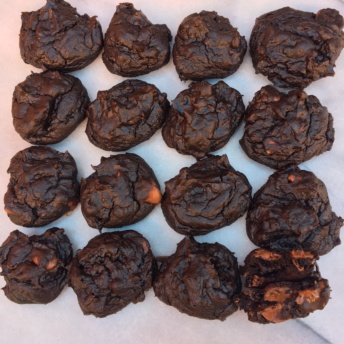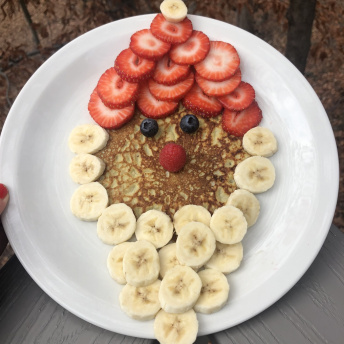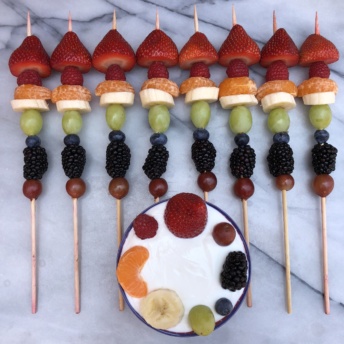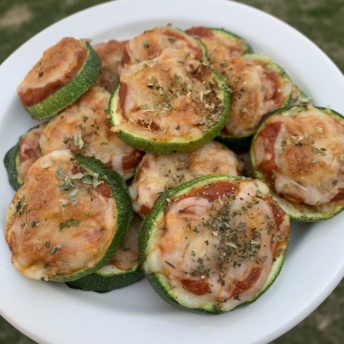 I'm always on the lookout for easy and healthy gluten-free snacks! Some of these snacks you can grab on-the-go, and others take just a few minutes of preparation. Eating healthy can be easy and delicious!
Superfood Blends:
This year, I discovered Earth Echo Foods, and they make amazing all-natural superfood blends! We've been loving their Cacao Bliss superfood blend. I love that there's no sugar in this blend, and it's basically a healthy chocolate supplement! They also have a turmeric & superfood elixir blend (Golden Superfood Bliss) and green superfood elixir blend (Island Bliss). All of their products are gluten-free, vegan, soy-free, USDA organic, sugar-free, and keto-friendly. You can use code GLUTENFREE for 15% off your purchase.
You can sip on cacao bliss hot chocolate as it gets cooler out! Add a scoop or two of Cacao Bliss to ½ cup of hot water and ½ cup of milk (I love almond milk), and it's quite satisfying 🙂 I also love using Cacao Bliss as a substitute for cocoa powder in my dessert recipes so you can use it in pancakes, cookies, brownies, and more! I've incorporated this blend to my three ingredient chocolate pancake recipe. All you need is a banana, two eggs, and then I add a scoop or two of Cacao Bliss which doubles as cocoa/cacao powder.
Three Ingredient Chocolate Pancakes:
Ingredients:
Preparation:
In a small bowl, mash the banana with a fork.
Add two eggs to bowl, and mix well.
Add Cacao Bliss to bowl, and mix well.
Pour onto hot greased griddle, making 8-10 small pancakes.
I love adding mixed berries and sliced banana to this stack of chocolate pancakes and then drizzling maple syrup all over it! Let me know if you make them 🙂 Lots more healthy and easy recipes below!
On-The-Go Snacks:
Pancake & Waffle Snacks:
Veggie-Based Snacks:
Fruit-Based Snacks:
Sweet Snacks:
Seasonal Snacks:
This is an Earth Echo Foods sponsored post. All opinions are my own.