Two Ingredient Pancakes
Paleo
Preparation
In a small bowl, mash the banana with a fork.
Add two eggs to bowl, and mix well.
Pour onto hot greased griddle, making 8-10 small pancakes.
I doubled the recipe in the pics here. You can also do 1 banana with 2-3 egg whites if don't want the egg yolk.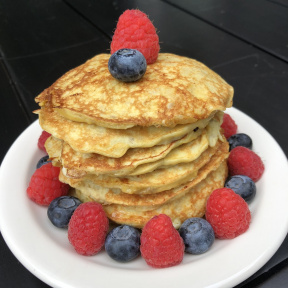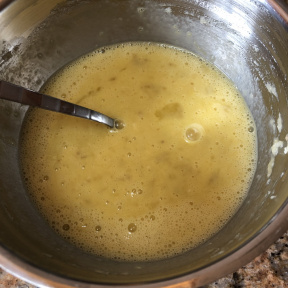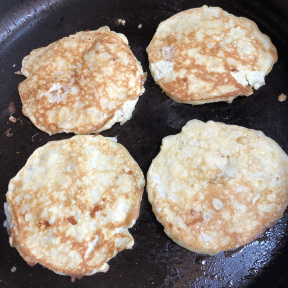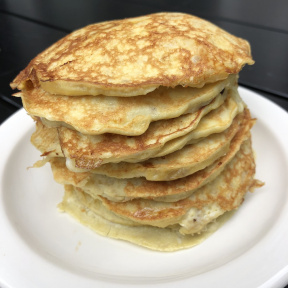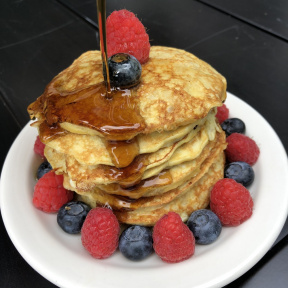 Dish Type:
Breakfast, Pancakes