Peanut Butter Blossoms
Ingredients
1 cup smooth peanut butter
⅓ cup light brown sugar
⅓ cup granulated sugar
½ tsp pure vanilla extract
1 egg
½ tsp baking soda
¼ tsp salt
¼ cup granulated sugar for rolling cookie dough balls
20-24 Hershey kisses
Preparation
Preheat oven to 350 degrees. Line baking sheet with parchment paper. Makes about 20-24 cookies.
In a medium-sized bowl, combine smooth peanut butter, light brown sugar, granulated sugar, and pure vanilla extract. Add egg, baking soda, and salt. Mix well. 
Put bowl of cookie dough in fridge for about 10 minutes if you have time. 
Put ¼ cup granulated sugar in a small bowl. Roll cookie dough into 1 inch balls, and then roll the balls in the granulated sugar bowl. Rework the cookie dough ball so it's still round. Place each cookie dough ball on baking sheet. Press slightly down on each ball. 
Bake for 8-10 minutes. I do 8 minutes - it's fine if the cookies don't feel 100% cooked as they will slightly harden as they cool. As the cookies bake, unwrap the Hershey kisses. 
Upon removing cookies from the oven, immediately add a Hershey kiss to the center of each cookie, and press down gently. Remove from cookie sheet to wire rack or another plate. Let the cookies cool completely.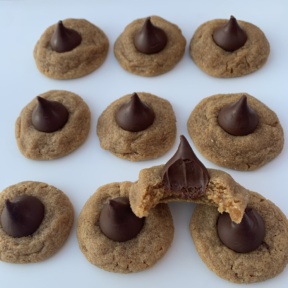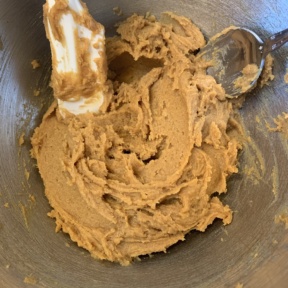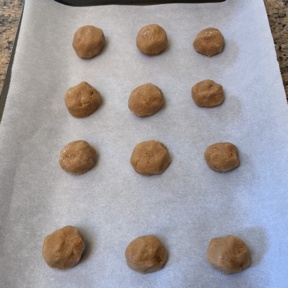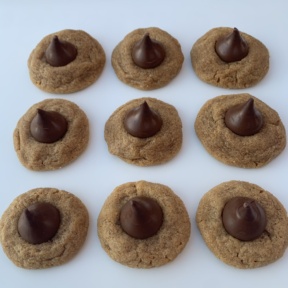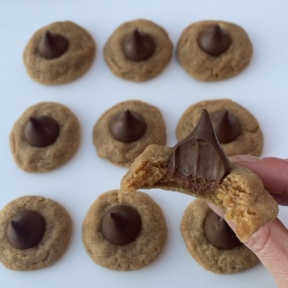 Occasion:
Valentine's Day
Dish Type:
Dessert, Cookies