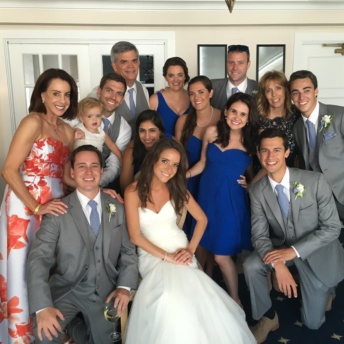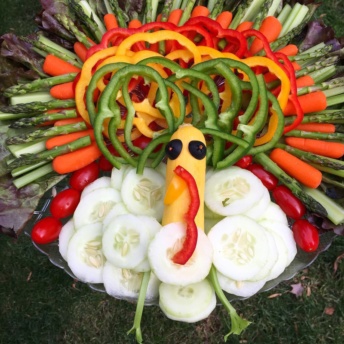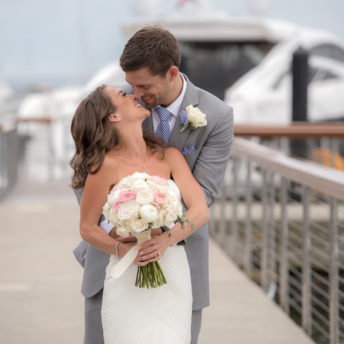 With the spirit of Thanksgiving, I wanted to share with you what I'm thankful for! I try to show my appreciation every day but I love that Thanksgiving gives us the chance to say thanks.
What I'm Thankful For:
1. You!
I seriously have the best followers. You send me the sweetest notes and comments on my Instagram, Twitter, Facebook, Insta Story, Snapchat, and via email. It's so easy to make recipes with all of you in mind because I know that you appreciate and use them. I love seeing you re-create my recipes and enjoy the restaurants and brands I feature.
2. My Husband
I'm finally getting used to saying the word "husband!" Brendan and I have been married for over three months now, and he's amazing. We've been together for over 8 years, and he's been so supportive of Gluten Free Follow Me. Brendan isn't gluten free so I love asking his opinion even more. Getting the validation on a restaurant, product, or recipe from a gluten eater is the ultimate seal of approval!
3. My Family & Friends
It's so important to surround yourself with people who support you and who you support. I loved having those close to me at our wedding because it's one of the few opportunities you're able to have so many people you love in one place.
4. Food
How could I not be thankful for food?! I'm so thankful that gluten free food is all over. I'm lucky that I learned that I had to go gluten free right when it was becoming "popular" about five years ago because there are so many options now. I appreciate the abundance of gluten free friendly brands and restaurants that make it so much easier for us to live a gluten free life.
What are YOU thankful for?!