Traditional Cheeseburger
Ingredients
PRE Brands ⅓ pound burger patty
gluten free bun
1-2 slices of cheddar cheese
sliced tomato
lettuce
sliced red onion
Preparation
Grill burger, covered, over medium heat on the grill.
Grill for about 6-8 minutes, turning the patty once.
Make sure that the burger is no longer pink inside.
Top with cheese.
Grill for 1 more minute or until cheese is melted.
Serve burger on GF bun with lettuce, red onion, & sliced tomato underneath the patty.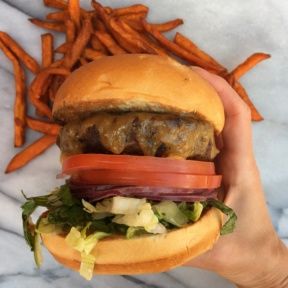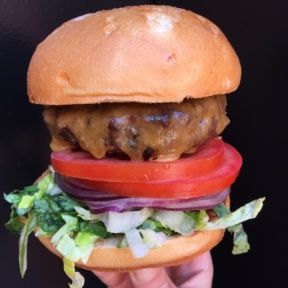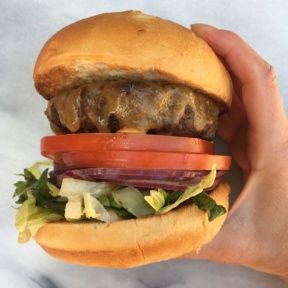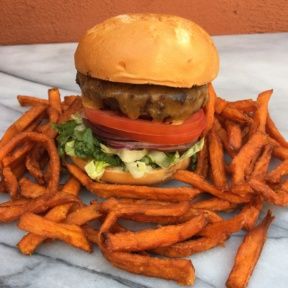 Dish Type:
Entrees, Burgers, Bread, Vegetables