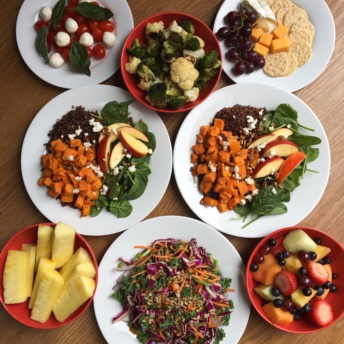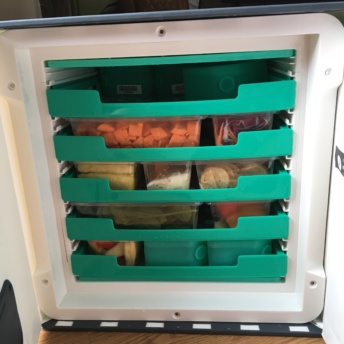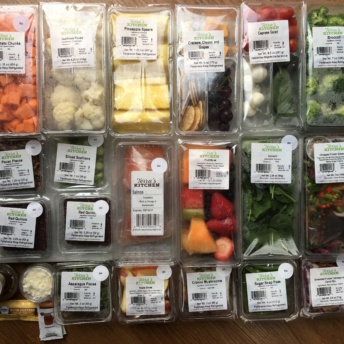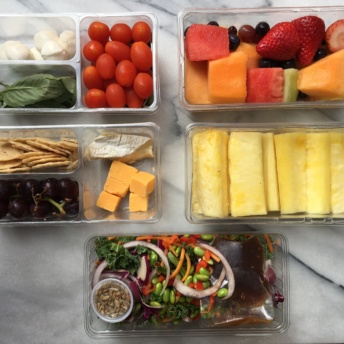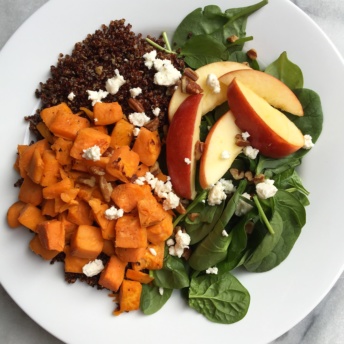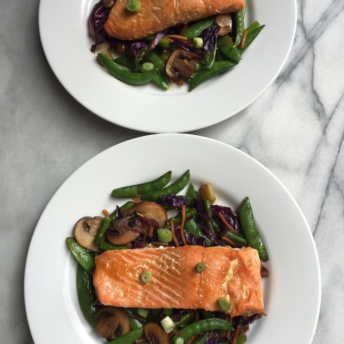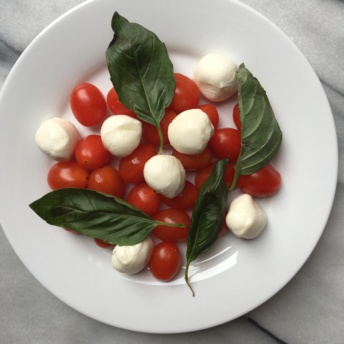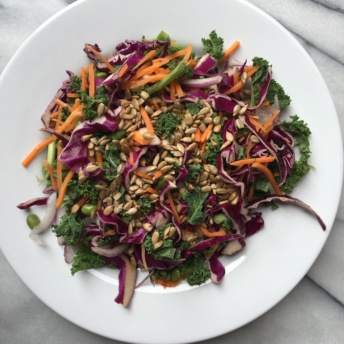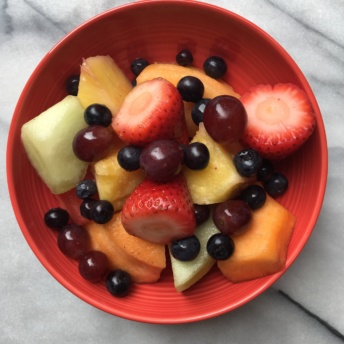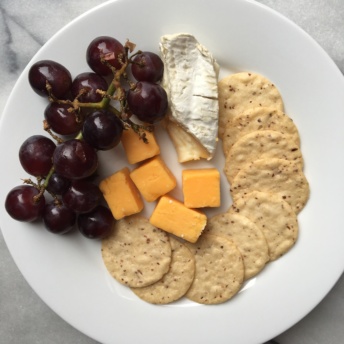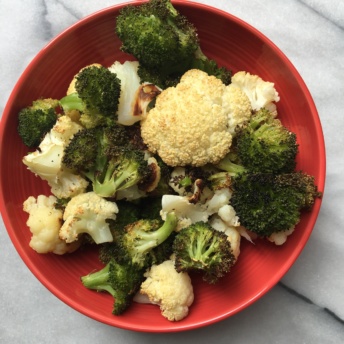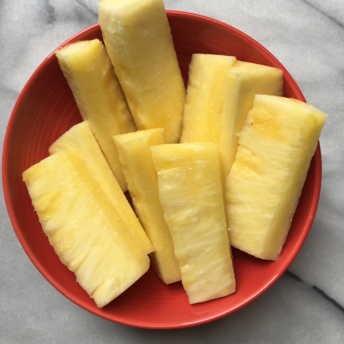 Type of food
Ready To Eat Meal Service
Stats
Gluten Free OptionsPaleo OptionsDairy Free OptionsVegan Options
Product(s)
Brand seems to have closed. 
Fresh meal delivery service with pre-cut ingredients
50+ recipes plus ready-to-eat salads, snacks, & smoothies
Meals are always ready in 15-30 minutes
Options such as:

honey-soy salmon with stir-fry vegetables
sweet potato & spinach & apple quinoa bowl
GF crackers w/ brie & cheddar & grapes
chopped power green salad
caprese salad
cauliflower florets
broccoli florets
fruit burst
pineapple spears
Gluten free options, paleo options, low calorie options, vegetarian options, vegan options.
Use code GFJACKIE35 for $35 off your first order.