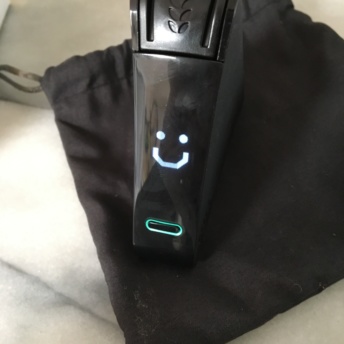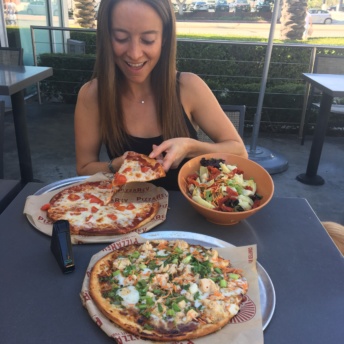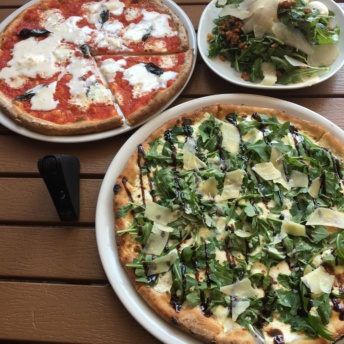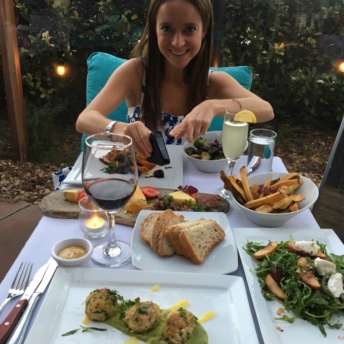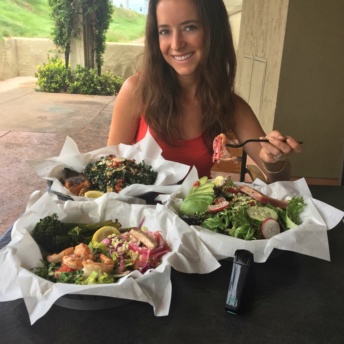 Product(s)
Portable gluten sensor
What You Can Test:

Nima can test a wide variety of solid & liquid foods such as soups, packaged goods, sauces, pizza, salads, dressing, muffins, French fries, noodles, cookies, meatballs, cereal, chips, liquids, & more.
For solid foods, use a pea-sized sample.
For liquid foods, don't fill past the teeth in the capsule.

Testing Limitations:

Nima cannot accurately test soy sauce, beer, & other fermented or hydrolyzed foods but can detect if gluten has been added to those items.
Nima cannot accurately test alcohol or heavy vinegar solutions.
Only test small samples of high fat foods like ice cream, heavy cream, & salad dressings.
Only test small samples of very dry or powdery foods like pure flour & ground spices.
Nima hasn't been validated to test non-food items such as makeup or medication.

Best Practices for Use:

Leave capsule wrapped until ready to use.
Store capsules in a temperate environment; don't store in a hot car.
Wash hands before testing to avoid cross contamination.
Wipe capsule clean of excess food & liquid before placing in Nima.
Use a fresh capsule for every test.
Don't ingest liquid or consume food sample after testing.
Don't reopen capsules after use; discard in trash; not currently recyclable.
Wipe hands dry or wash with water if you come into contact with testing fluid.

View Past Tests:

Turn Nima on to view previous test results.
Double click the button to see the most recent test.
You can also see your test history in the Nima app on iOS.

Battery:

Nima arrives charged.
Battery typically lasts for around 40 tests.
When off and not being used, the battery will last up to 3 months.
To fully charge a dead battery, plug USB cable into device & power source for at least 1 hour.

How To Run a Test:

Unwrap a new capsule & remove the silica packet from the bottom.
Unscrew the cap at the top.
Put a pea-sized amount of liquid or solid food into the one time use capsule.
Keeping the capsule upright, firmly screw on the cap until you feel a pop.
Keep twisting until the green ring disappears. Don't worry, you won't break it.
Stand Nima upright.
Slide the capsule into Nima until it clicks. The capsule will be flush with the top of Nima.
Nima arrives charged. Hold the power button for 2 sec to turn Nima on.
When prompted, quickly push the button again to start the test.
An icon on the screen will indicate the test has begun and if you listen closely, you will hear the Nima running.
Wait up to 3 min for the result to display.
A smiley face means no gluten detected, and a wheat symbol means gluten detected.
Throw the capsule in the trash after use.
Don't reopen used capsule.