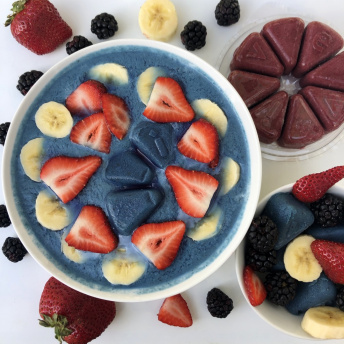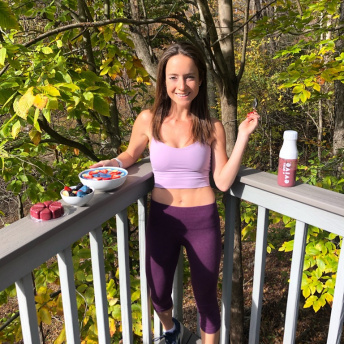 Type of food
Juice / Smoothie
Stats
Gluten FreeDairy FreeVeganNon-GMO Project VerifiedEgg FreeUSDA OrganicNo Refined Sugars
Product(s)
Blender-free smoothies in flavors such as:

Samurai
Asana
Sapphire
Touk-Touk
Aztec
Yogi
Gluten free, vegan, dairy free, egg free, non-GMO project verified, USDA organic, no added sugar. 
Use code GFFM10 for $10 off your first order and 1 free Evive shaker
How It Works: Pop the cubes into a bottle & cover with your favorite liquid such as almond milk, juice, or water. Let it melt for 20 minutes or blend. Shake & enjoy!