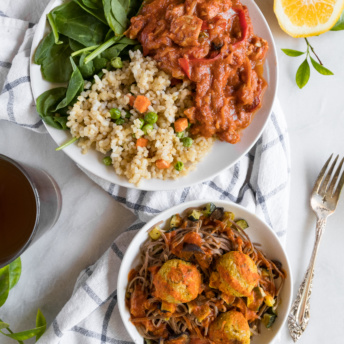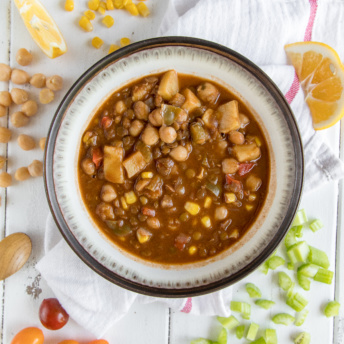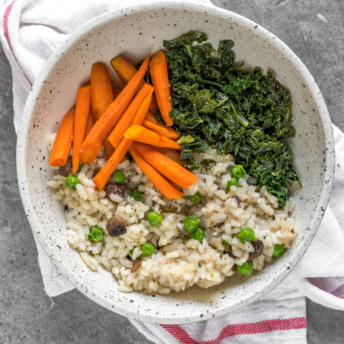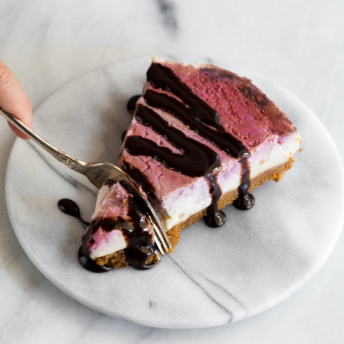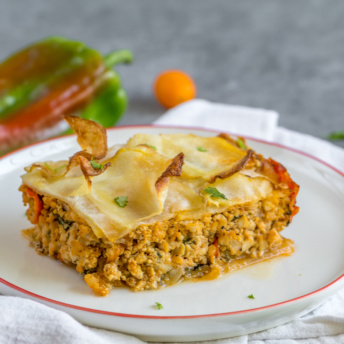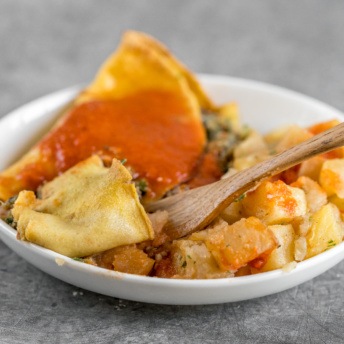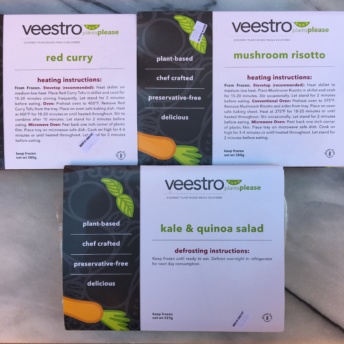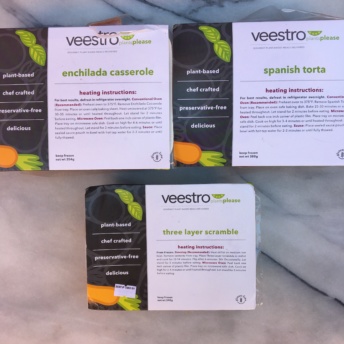 Type of food
Ready To Eat Meal Service
Stats
Gluten Free OptionsDairy FreeVeganEgg Free
Product(s)
Gourmet plant-based meals delivered to your doorstep. Hand-selected ingredients. Chef-prepared dishes. Made fresh from organic, non-GMO plants. Meals are free from meat, chicken, fish, dairy, eggs and honey.
Gluten free options include:
Three Layer Scramble
Spanish Torta
Oatmeal Breakfast Pie
Hearty Vegetable Bean Soup
Enchilada Casserole
Red Curry with Tofu
Mushroom Risotto
Kale & Quinoa Salad
Golden Chickpea Stew
Eggplant Casserole
Moroccan Melange
Black Bean Pasta Alfredo
Veggie Lasagna
Juices
Chocolate Cheezcake
Chocolate Chip Cookie Cake
Raspberry Cheezcake
Gluten free options, dairy free, egg free, soy free options, preservative free, organic ingredients (0ver 96% of the ingredients used are organic).