Paleo Brownies with Chocolate Drizzle
Paleo
Ingredients
⅓ cup Whysk Foods chocolate baking mix
½ cup cocoa powder
½ cup melted coconut oil
3 eggs
½ cup maple syrup
½ tsp vanilla extract
25 paleo chocolate chips (optional)
Preparation
Preheat oven to 325 degrees.
In a large bowl, mix together the chocolate baking mix, melted coconut oil, eggs, maple syrup, and vanilla extract.
Pour batter into 8x8 baking dish, and spread evenly.
Bake for 25 minutes.
While brownies are cooling, melt paleo chocolate is desired.
Then drizzle the melted chocolate over the brownies.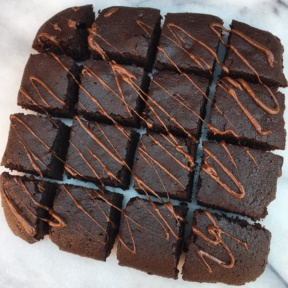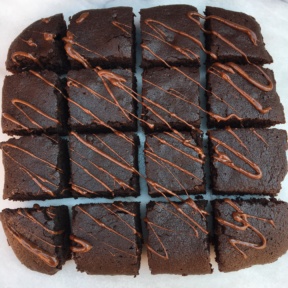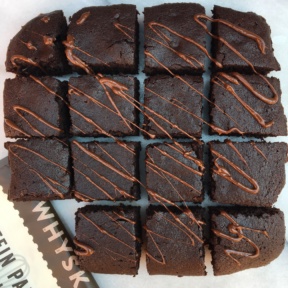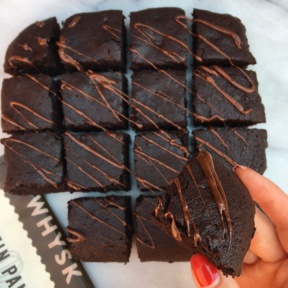 Dish Type:
Dessert, Brownies, Paleo